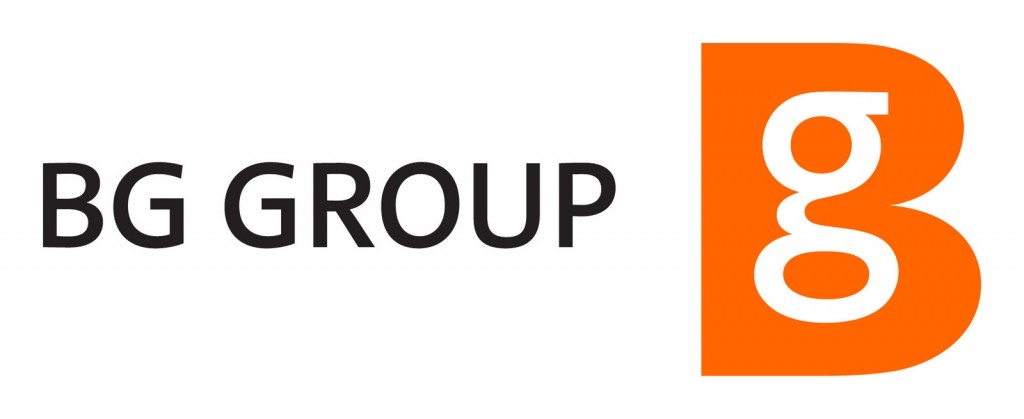 BG Tanzania has today announced funding for the Masters of Science (MSc) course in Petroleum Geology at the University of Dar es Salaam (UDSM) over 2015/2016.
The funding covers all tuition and study related expenses for the first cohort of 13 students enrolled in UDSM's new MSc Petroleum Geology programme.
As part of the support to UDSM, BG Tanzania and the Embassy of the Netherlands are providing institutional support to the Geology Department of the University of Dar es Salaam.  BG's institutional support includes a multi-year collaboration between UDSM and the University of Aberdeen (UoA) for the temporary secondment of UoA lecturers and mentors, and PhD scholarships for two UDSM lecturers to conduct teaching-relevant research at the University of Aberdeen. BG's support to UDSM over the next four years will be approximately USD 2.2 million.
This commitment to capacity building is a reflection of BG Tanzania's social investment strategy, which focuses on supporting the Tanzanian government and its citizens to gain skills and competencies required to seize potential direct and indirect opportunities associated with the development of the country's natural gas sector. The support provided to UDSM is complemented by additional social investments in education, including the BG Tanzania's International Postgraduate Scholarship Scheme and the recruitment of Tanzanians into the Group's International Graduate Programme.
Further emphasizing the company's education investment commitments, BG East Africa President and Asset General Manager, Derek Hudson said: "At BG Tanzania, our vision is to support the government in developing a Tanzanian oil and gas sector in which Tanzanians can actively participate. We are delighted to provide institutional support to the University of Dar es Salaam's Geology Department to build its teaching and improve its research capacity in petroleum geology. We will continue to support skills development initiatives, to ensure that Tanzanians can gain competencies that will enable them develop further expertise relevant to and around the oil and gas sector."
Also speaking at the event, the Netherlands Ambassador to Tanzania said, "I hope that the great collaboration between the University of Dar es Salaam, the Dutch government and IOCs including BG will continue in the future. We have to work together also to ensure sustainability of our efforts in the long term".
The event which was officiated by the Minister for Energy and Minerals,  Hon. Mr. George Simbachawene, brought together dignitaries from the Tanzanian government, BG Tanzania, the diplomatic community including the Head of EU Delegation in Tanzania, the Dean of Diplomatic Corps in Tanzania, the British High Commissioner, Ambassadors of the Netherlands and Sweden, Oil and Gas companies operating in Tanzania, UDSM professors and students, who all gathered at UDSM to officially launch the UDSM  programmes in Petroleum Studies and Research Week Exhibitions.
Source: BG Group